Insights and reporting workbook [General Availability]
The insights and reporting workbook gives you a summary view of Azure AD Conditional Access in your tenant.
With the capability to select an individual policy, you can better understand what each policy does and monitor any changes in real time. The workbook streams data stored in Azure Monitor.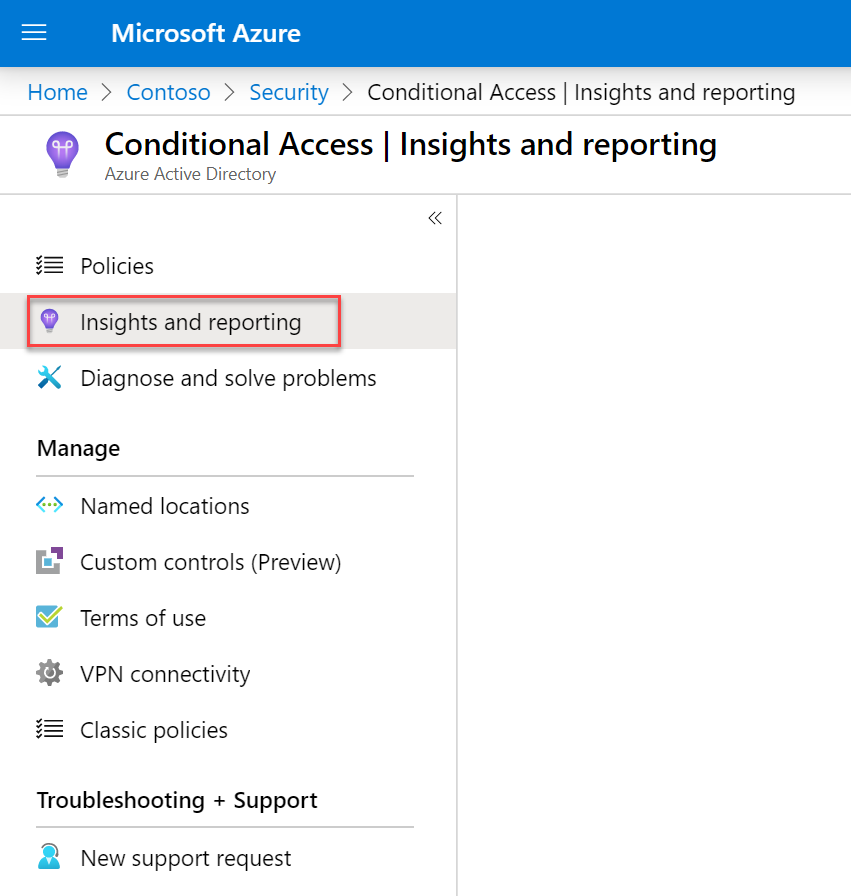 Using the dashboard, you can see the impact of Azure AD Conditional Access policies over the selected time period. You can even drill into the successes and failures and see the breakdown by device platform, device state, location, client app, sign-in risk, and application.